A small collection of modest denim skirts - If you see something you like, check the url under each image for more info.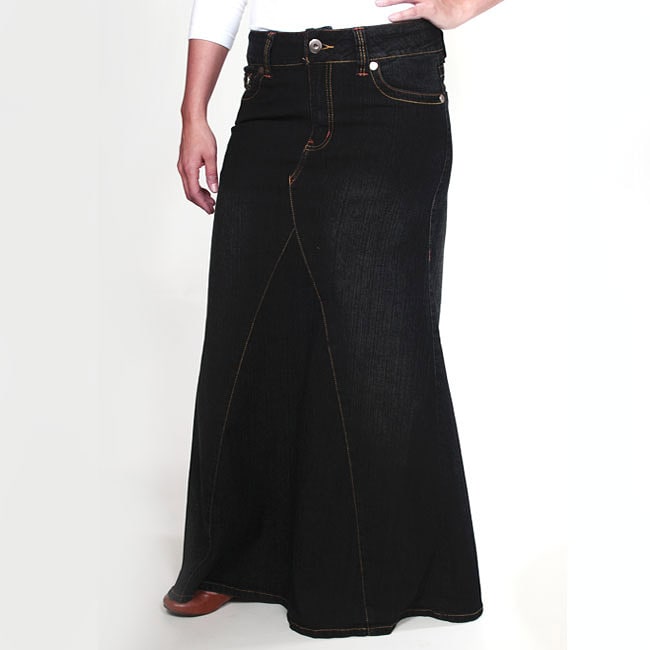 http://www.overstock.com/Clothing-Shoes/Tabeez-Womens-Cotton-blend-Black-Mermaid-Denim-Skirt/5810384/product.html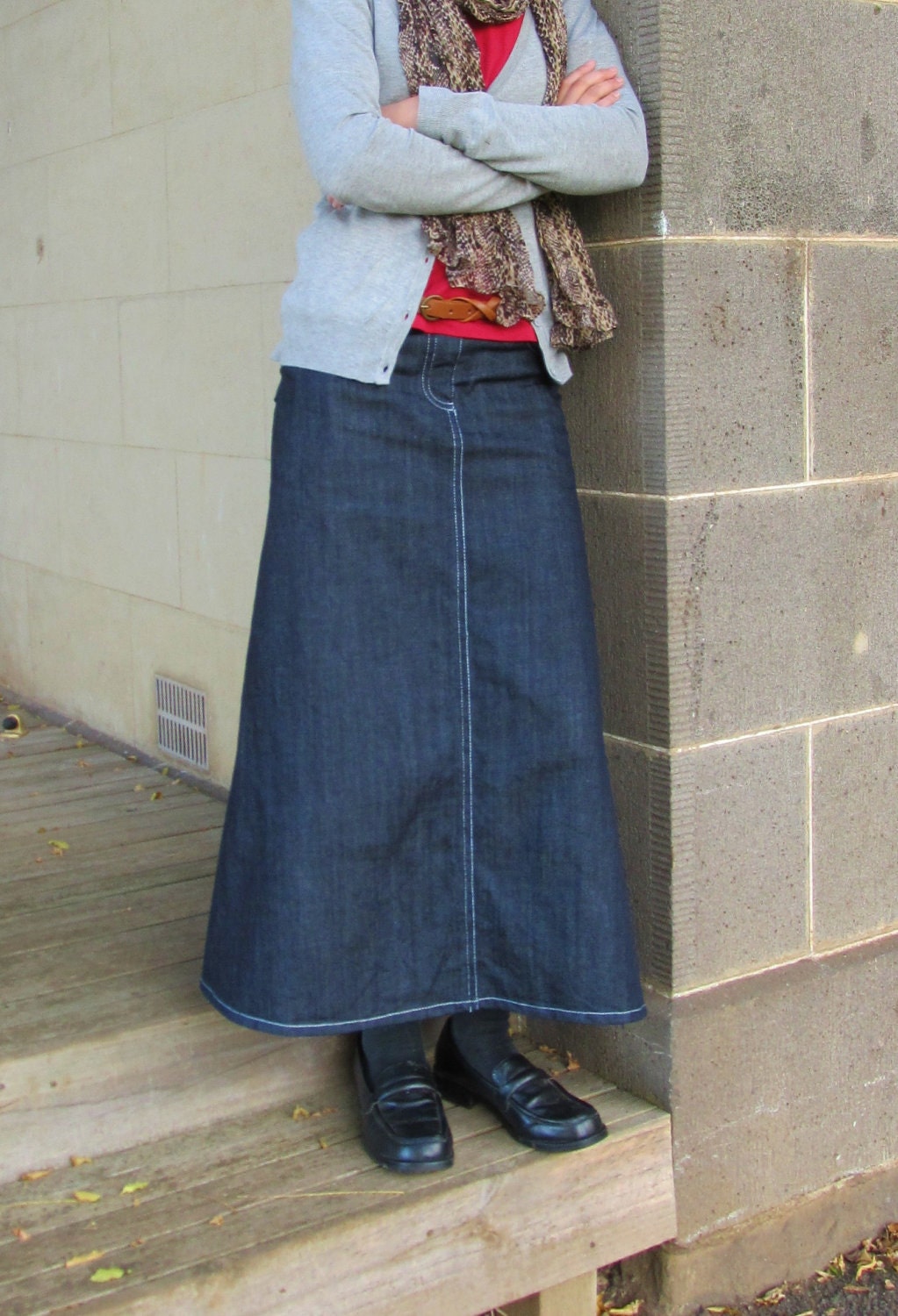 http://www.etsy.com/listing/101643704/long-denim-jean-skirt-modest-maxi-custom?utm_campaign=Share&utm_medium=PageTools&utm_source=Pinterest
http://dcmapparel.com/cart/kick-pleat-skirt-white-denim-p-264.html
Let me know/ leave a comment if you know of a dress that should be featured in this section or any others. I'm still learning the ropes and familiarizing my self with blogger.